We are thrilled to officially announce the launch of the "EmpowerPL" Mentoring Program bringing together APGEF and BCG in Poland.
The goal of this initiative is to connect Polish Leaders with top students & alumni to provide them with hands-on career mentoring.
We believe that this high-impact program is aligned with the APGEF values, contributing to the personal & professional development of both mentees and mentors by broadening their knowledge, perspective and network.
The next steps will be announced shortly – stay tuned and do not hesitate to reach out to Anna, our EmpowerPL Point of Contact at anna.d(at)apgef.com, should you have any question or comment. #EmpowerPL100
The APGEF team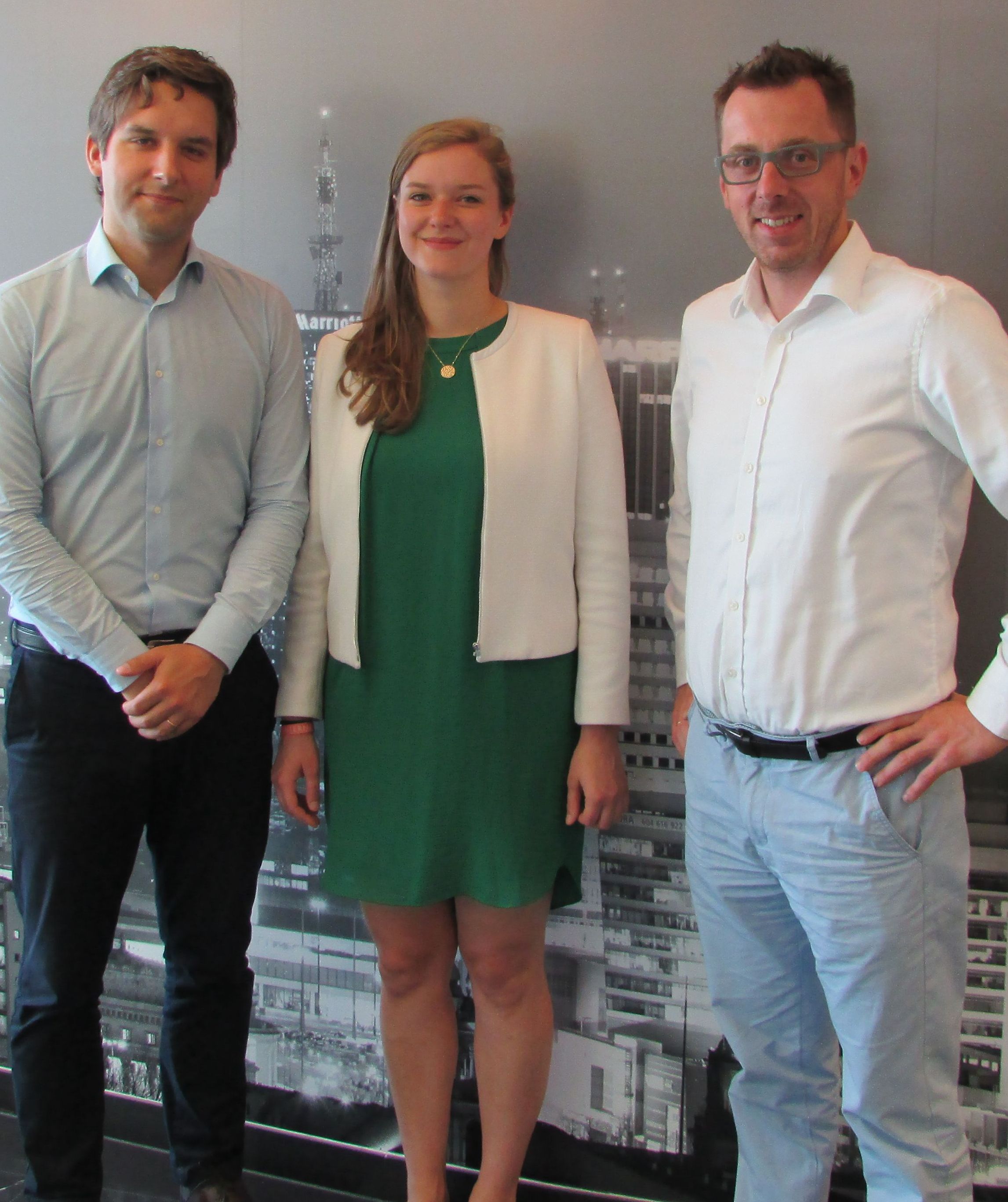 Signature of the agreement in Warsaw with Karol Czuprynski (BCG) and APGEF
Tous les mois, une occasion de rencontre en France ou en Pologne. Restons en contact !
Devenez membre à part entière de notre réseau et soutenez notre développement
Manifeste étudiant pour un réveil écologique: se renseigner et s'engager !
Quelques autres articles à découvrir :