#EmpowerPL100 Unique mentoring program  – launched by BCG, APGEF and Federation of Polish Students in Great Britain,- connecting young Poles studying all over Europe with CEOs of most ambitious companies will be launched in London on November 24th. Make sure to join us for #Poland20Summit and ball https://lnkd.in/eJ2Pdt5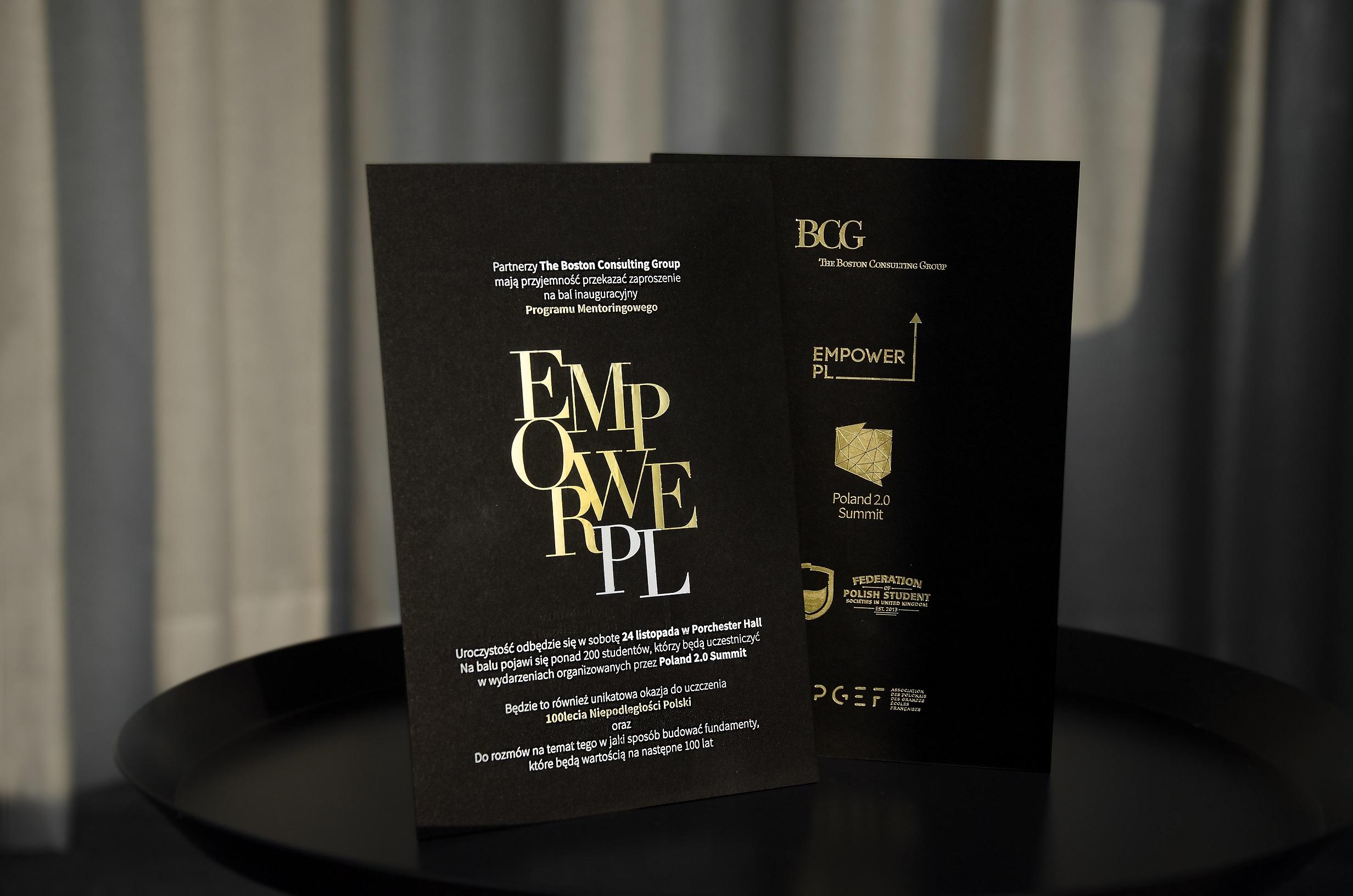 More details : 
WHAT : Poland 2.0 Summit is an annual conference for professionals and students that aims to present how innovation and technological progress are transforming the future of life, business, and public policy; placing a special emphasis on the role of Poland as an promising player in this field. This year's summit will cover topics from a wide range of business and technological fields such as fintech, social entrepreneurship, future medicine and smart cities.
WHEN : 

Nov 23, 2018 to Nov 24, 2018

WHERE : 

IMPERIAL COLLEGE LONDON 

South Kensington

REGISTER HERE : https://www.ticketbase.com/events/poland-2-0-summit-2018  
Learn more about the conference and past editions at https://poland20.com/
More information about #EmpowerPL our mentoring program : http://www.apgef.com/mentoring/ 
Tous les mois, une occasion de rencontre en France ou en Pologne. Restons en contact !
Devenez membre à part entière de notre réseau et soutenez notre développement
Manifeste étudiant pour un réveil écologique: se renseigner et s'engager !
Quelques autres articles à découvrir :